Hi Everyone,
Am sharing a laser scanning project of a warehouse carried out by our team in Melbourne, Australia.
Commercial warehouse fit-outs have traditionally been difficult to measure up for Architects, Fit-Outs, Building Designers, Refurbishment and similar clients. The complex steelwork in the ceiling is difficult for a surveyor to measure and will take days to conduct a feature survey of the interior and exterior then more time to draft as-built drawings. As you can imagine this is quite a cumbersome task with some areas that are just too difficult to reach i.e. rooftop assets and roof cavities.
Avian Australia has developed a laser scanning methodology based on surveying principles to deliver clients millimeter accurate 3D models for integration in Autodesk Revit, Civil 3D, CAD, Rhino or Microstation. Our process includes scanning the external rooftop assets and exterior of the building for a comprehensive 3D model, plans and drawings of the as built structure and entire site area.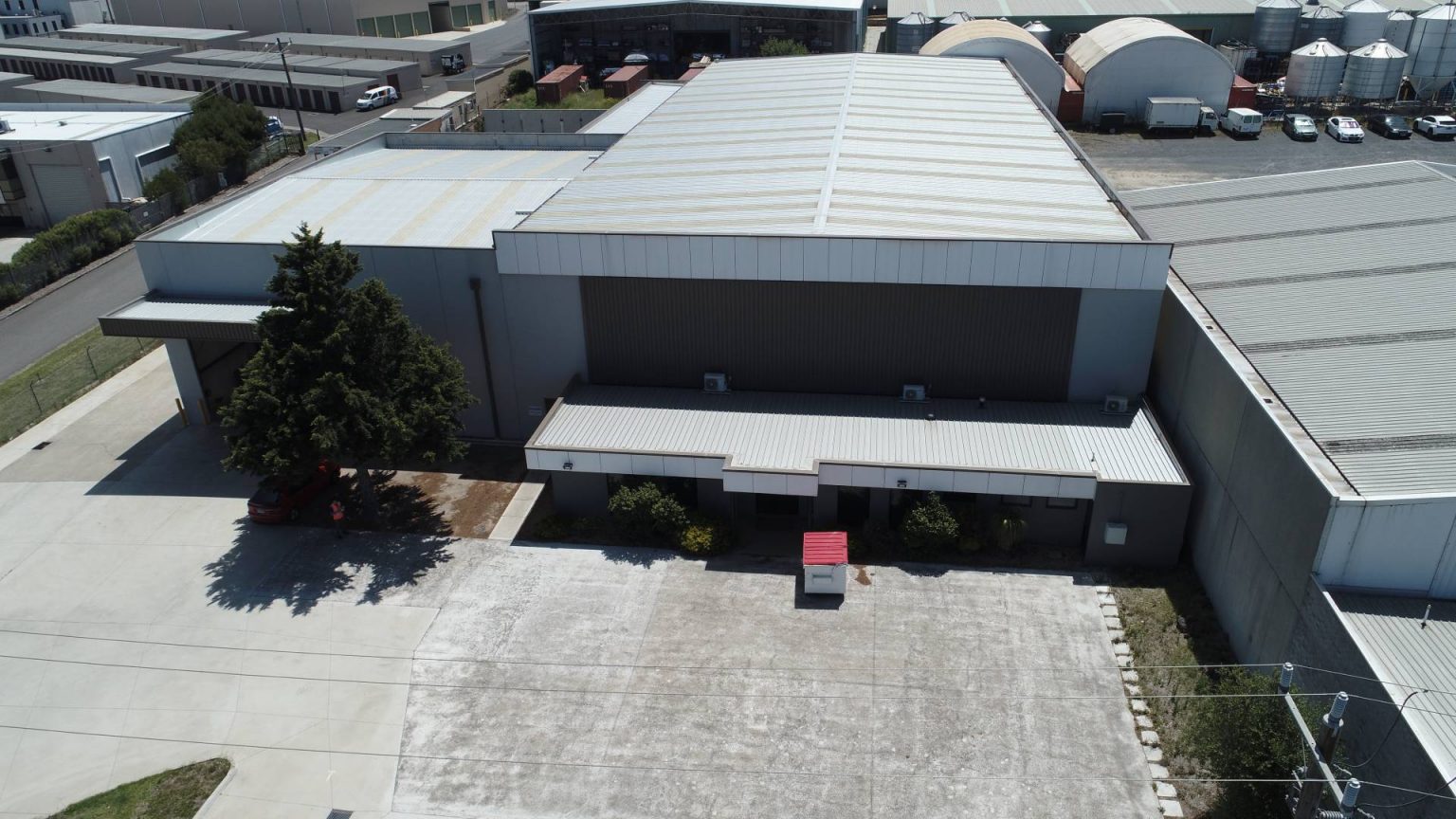 A small video capturing a sample from the final deliverable.
youtu.be/J_HVKqMBPNY
More about this project case study here:
https://www.avian.net.au/case-study/war ... -scanning/
Please feel free to let me know if you have any queries regarding this project.
Cheers,
Chris