Creating an 𝐨𝐥𝐝 𝐡𝐨𝐮𝐬𝐞 𝐰𝐢𝐭𝐡 𝐛𝐚𝐫𝐧 3D model from point cloud
385 m2
109 Scans
Through our specially DEVELOPED WORKFLOW to ensure the required accuracy, we'd corrected and fixed point cloud errors before we started the modeling process.
Upon delivery our customer gets:
3D ArchiCAD model (.pla)
Rendering
Layout: 2D floor plans, elevations, sections.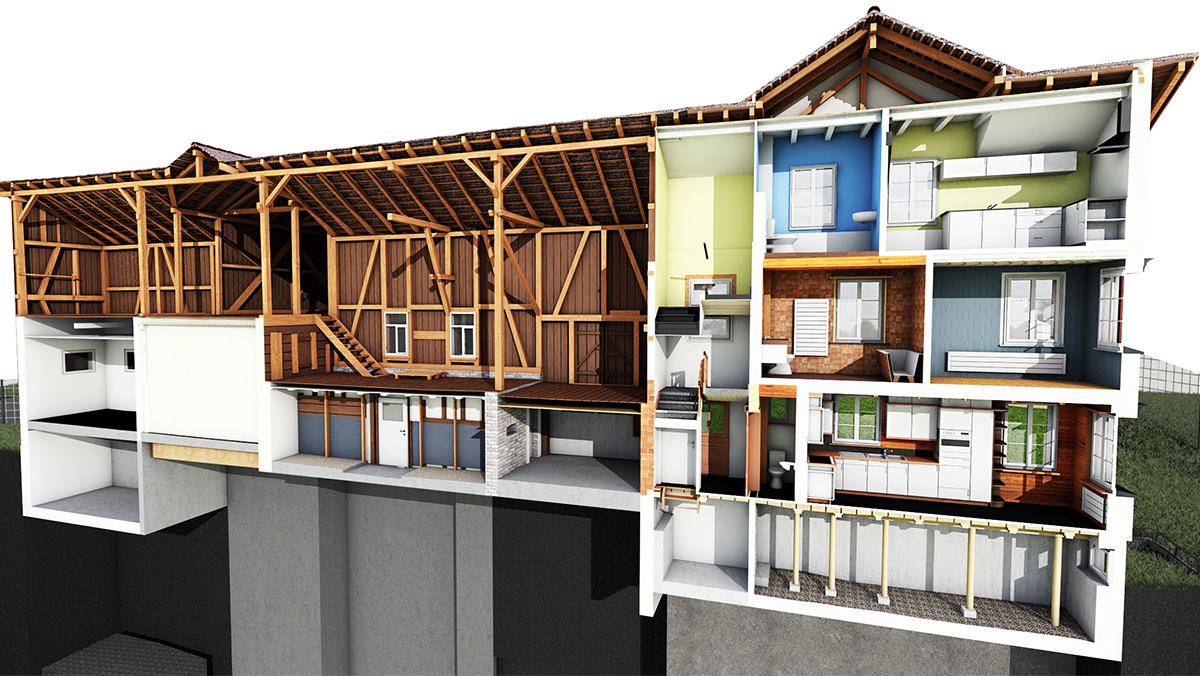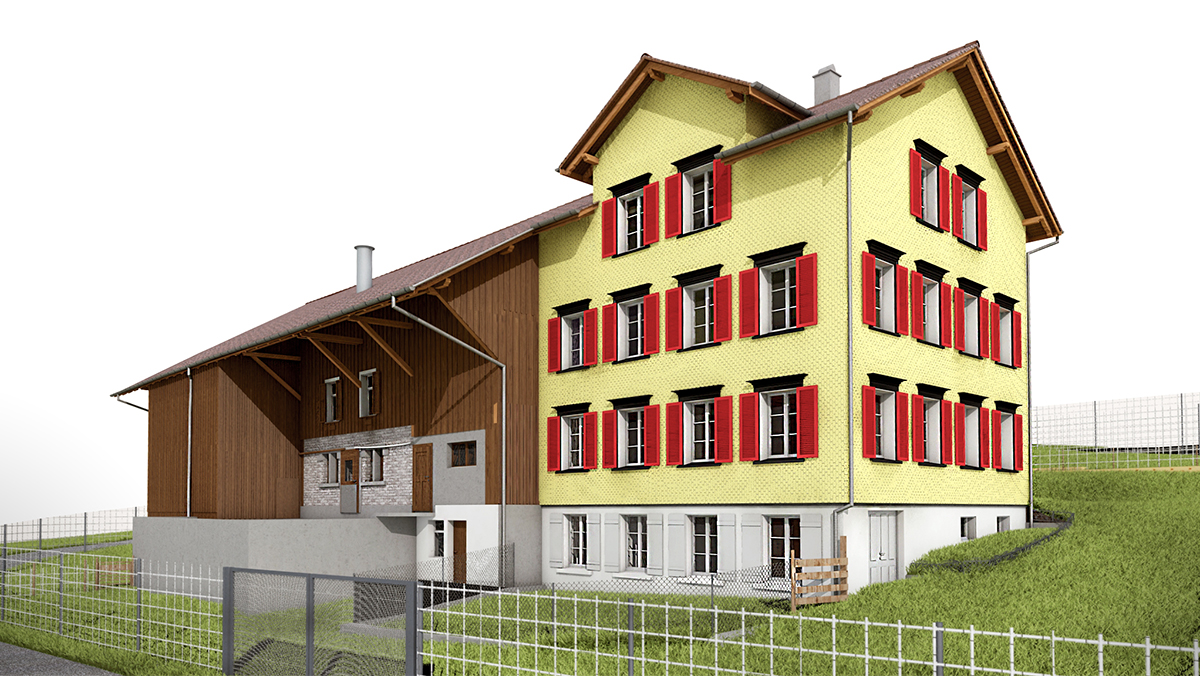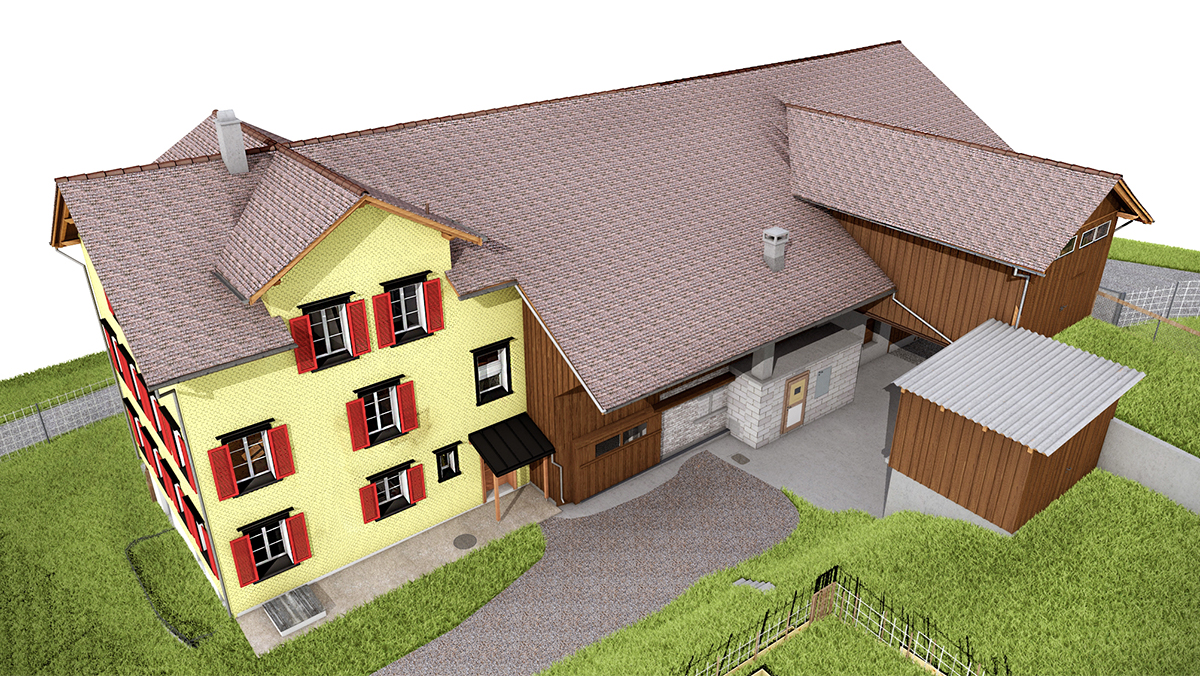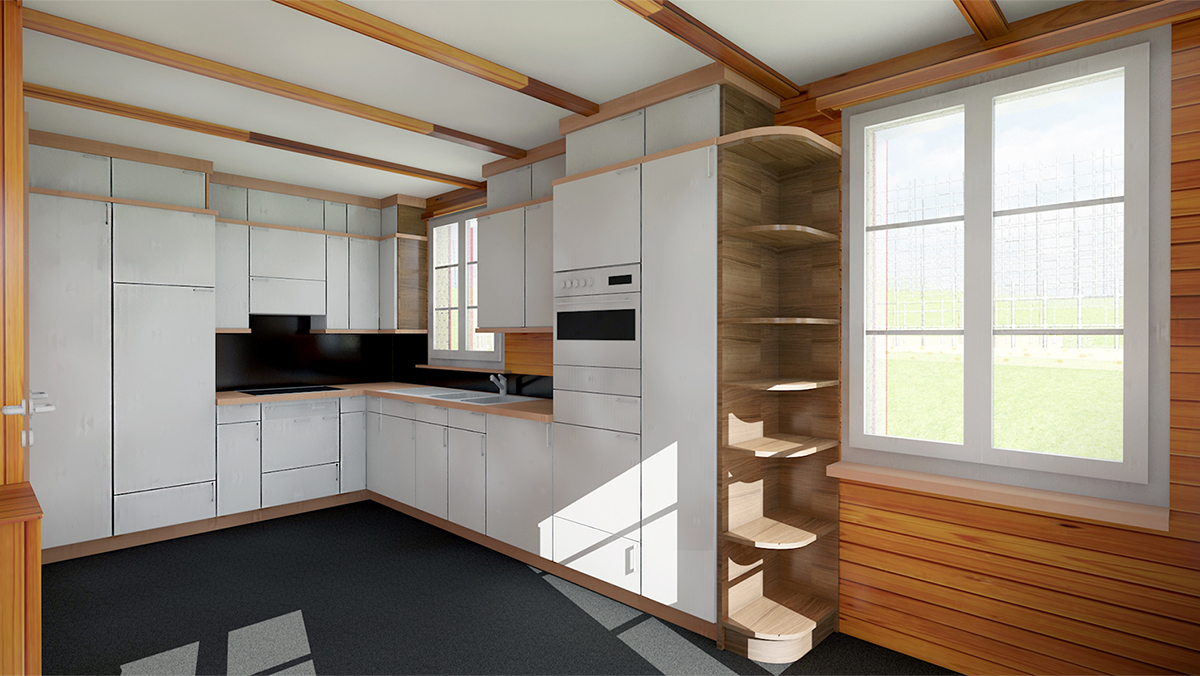 If you need support on your point cloud to CAD / BIM projects, please feel free to contact us at any time.
:
https://lnkd.in/gzvyArj
:
[email protected]
: +84 28 3715 7897